When it comes to clothing, you need to take extra caution as Kenya often exhibits unpredictable weather patterns. Here's a basic guide of the kind of weather to expect at certain times of the month.
January – Mid March
Most parts of the country are hot and dry. Light dressing would be appropriate. You can however carry moderate clothing for the cold nights.
Mid March – June
Most parts of the country are experiencing the long rains, but the weather is warm. Carry warm clothing.
June – Mid October
Fairly hot. The plains are green and it is a good time to explore. Carry a mix of light and warm clothing as the temperatures drop drastically in the evening and nights.
Mid October – December
Short rains. Most parts of the country are fairly cold and wet. It would be in order to carry warm and light clothes.
Here's a list of what to pack when going on safari, it is best to pack it in a canvas hold all as space can be limited on some of the vehicles. It is also useful to take a small rucksack on the vehicle with you for carrying your camera, binoculars, spare film and anything you might need whilst travelling in the vehicle. The lodges supply towels and toiletries so no need to pack them.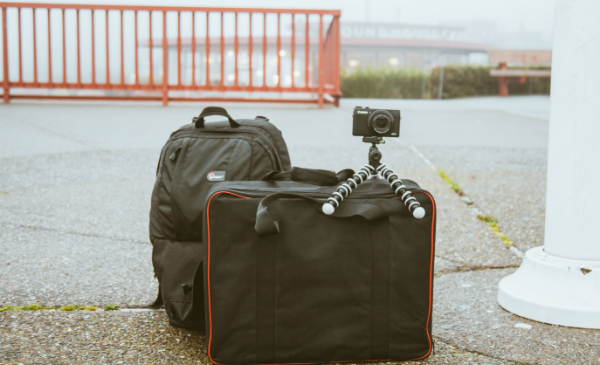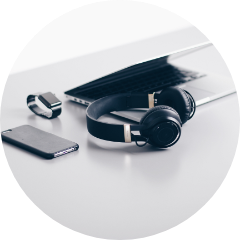 Electronics
A good pair of binoculars.
Plenty of film or flash card memory for your camera and a battery charger.
A book on East African Birds and Wildlife to allow you to identify what you see on safari and from your lodge.
Good pair of sun glasses as you are on the equator where the sun is very powerful. Prescription sun spectacles are not recommended as may scatch or fall off in the van.
A small maglight or flashlight.
A bottle of drinking water in your hand baggage. (Easily purchased in Kenya). Most vans will have coolers for which you can order drinks from the lodge/camp the night before, if going out all day or for a game drive.
A small inflatable cushion.
A small supply of pens, pencils and exercise or notebooks for village children…the gesture is always appreciated. Don't take candy/sweets as these are bad for children's teeth – most people do not have/cannot afford toothbrushes.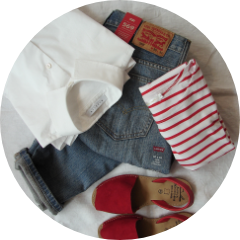 Clothing
Shorts and t-shirts or light trousers for the daytime. Neutral tones like beige, khaki, stone and light brown don't show the dirt and dust to which you'll be exposed.
A pair of good walking boots, if planning any walking safaris.
A wide brimmed hat to shade you from the sun – this should have string/straps, if standing in the van or jeep – it could be blown off. For people who have done numerous safaris, Tilly hats are a good brand, and insect-repellent hats are useful.
Long trousers and long- or short-sleeved shirts for the evening, for men, as protection from mosquitoes; similarly for the ladies, maxi dresses are popular, plus a pashmina, if chilly.
A fleece/jumper/sweater for the early morning (or a safari jacket) and evening game drives, as it tends to get a bit chilly, especially in the highlands and the Masai Mara.
Swimming costumes/bathing suits as most of the lodges and camps have swimming pools.
A pair of running shoes and sports socks. Plus safari shoes with socks for ladies.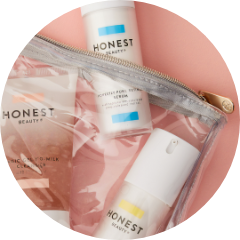 Toiletries
Plenty of high factor sun protection lotion/cream (High SPF).
A pack of wet wipes.
Toilet roll and plastic bag in which to place garbage/trash.
Mosquito repellant, trap or mosquito electric ball with chips, to put on at night in lodge or camp (if needed).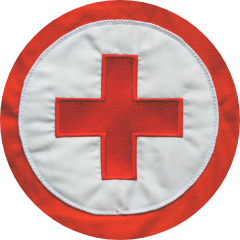 Emergency
A small first aid kit.